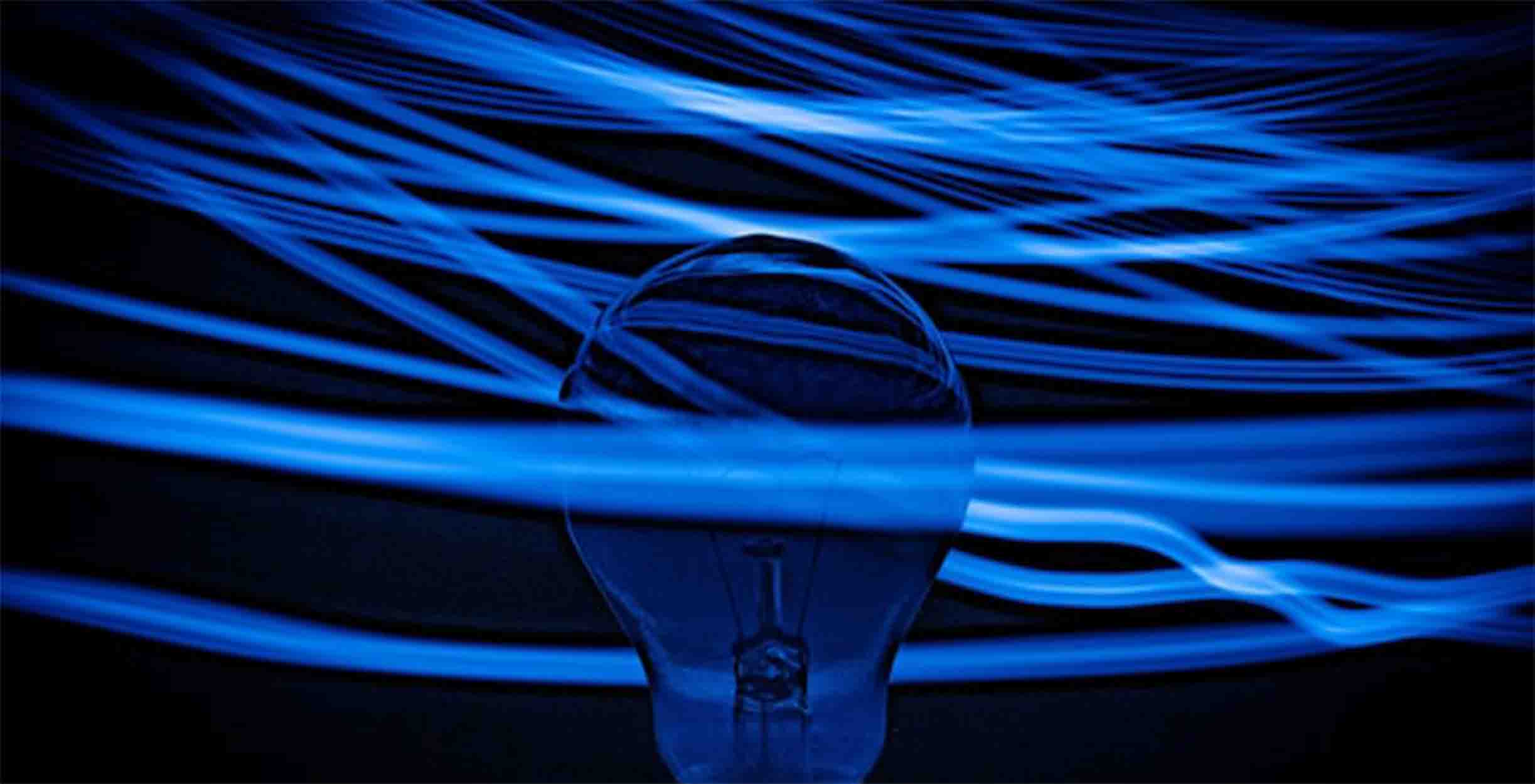 CHAB Laureate of R&D Booster 2018
The R&D Booster program is part of the « collaborative innovation » component of the Regional Innovation Fund of the Auvergne Rhône Alpes Region (AURA).
The objective is to finance collaborative projects aimed at developing new products, processes or services.
The projects must be carried out in a consortium comprising at least two companies and a research organization. Eligible businesses must have fewer than 2,000 employees.
« All projects should offer tools, such as demonstration or experimentation facilities, that enable companies to accelerate product development by linking to the needs of their customers. »
Two types of projects are expected in R&D Booster :
Projects based on the development of a demonstrator in a representative environment. That is in a laboratory environment or in a simulated operational environment.
Projects based on a demonstrator or a proof of concept in a real environment. That is to say in an industrial environment, close to real conditions.