CHAB, une alternative aux pieux tubulaires acier, est une solution textile de coffrage perdu à destination des fondations profondes.
Confectionnée à partir d'une technologie et d'un savoir faire spécifique, elle bénéficie de très haute performance et résistance mécanique supportant la poussée du béton lors du bétonnage du pieu.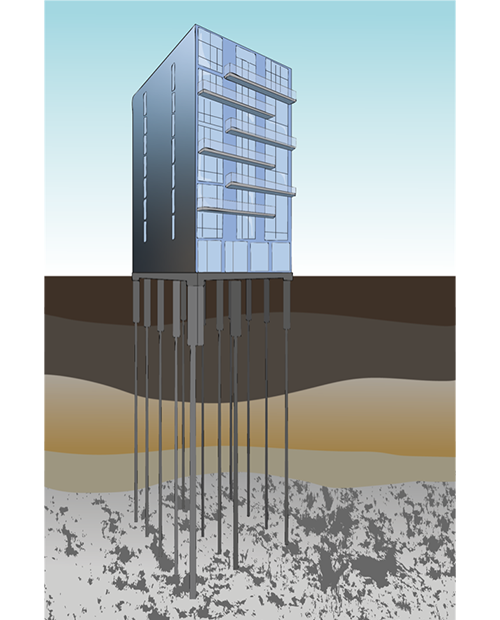 The textile sleeve provides many benefits:
Light & ergonomic
It takes between 500g to 900g for 1 meter of sock, it is flexible, light and easy to handle
Compact & available
A truck can transport almost 3000 meters of textile sleeve. The production capacity is large and fast.
Technical & ecological
Manufactured locally, the textile sleeve limits the use of steel on construction sites and reduces the need for transport. It is very technical with mechanical resistance to tearing.
The CHAB solution is currently applicable on cages with a diameter of 400 mm, 600 mm and 800 mm for pile diameters with the associated dimensions (600 mm, 800 mm and 1000 mm)
La solution est en cours de développement pour assurer une application sur pieux de diamètre supérieur à 1000 mm.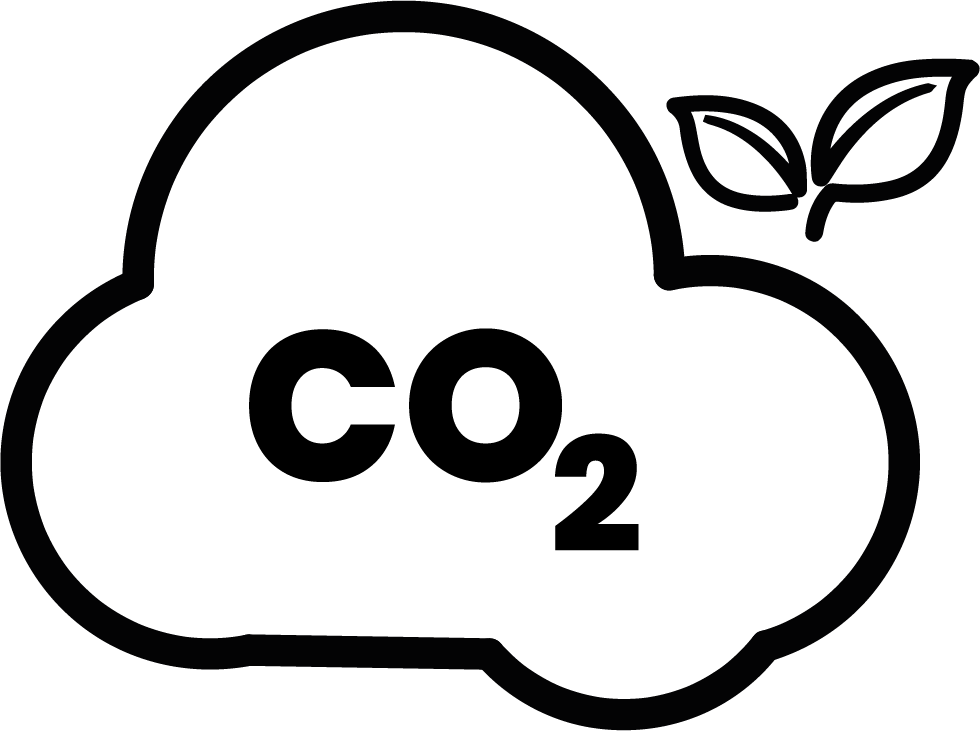 Carbon footprint :
The use of the textile sleeve allows a significant reduction in the carbon impact by using a made in France production, easily transportable, the manufacture of which requires very little raw material and labour.
Apporter une solution disruptive sur le marché de la fondation avec une innovation technique brevetée et une amélioration de l'empreinte carbone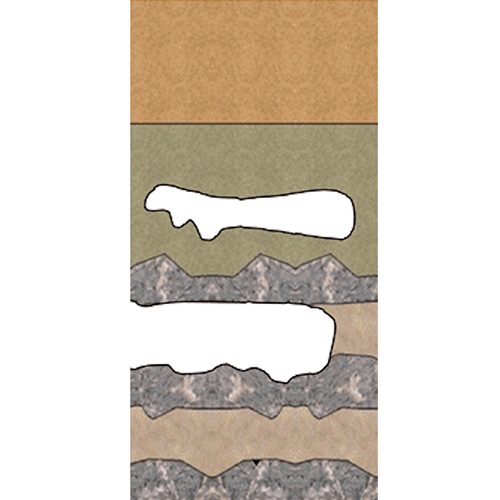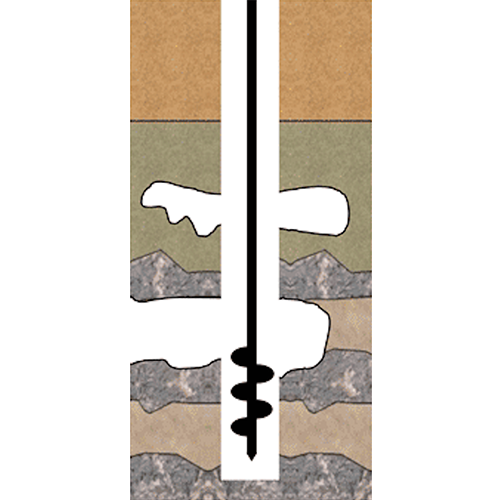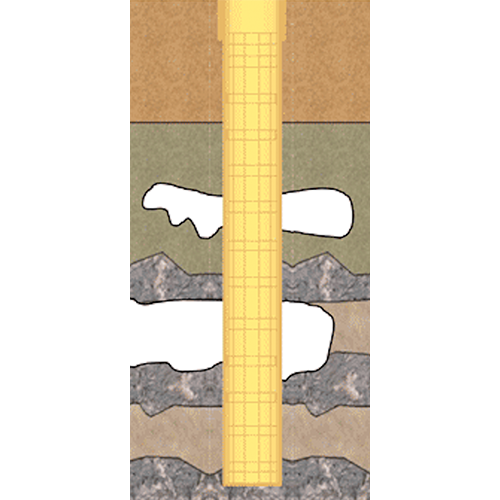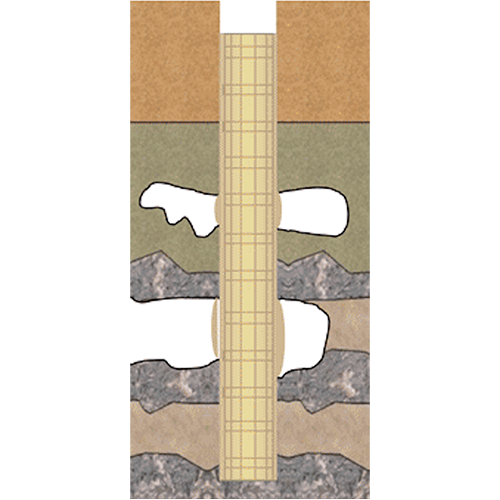 03
Installation of the cage with the textile sleeve
The CHAB Solution in images